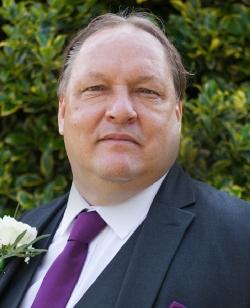 Peter is responsible for customer relations with our key clients, becoming a single point of contact and understanding of their unique requirements.
Peter has over 30 years' experience in computers and marketing and has a keen eye for what is required by a client. Coupled with over 17 years' experience in sales, he has successfully won IT contracts with many small, medium and large companies and a range of local authorities.
In his spare time Peter enjoys karaoke, charity work, keep fit and growing vegtables - especially hot chilli peppers.