The more visible you are, the more customers see you.  The more direct your message, the more clients will engage with you.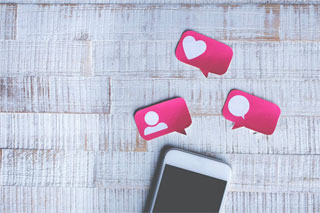 Social media marketing is the biggest platform by which to advertise your business, but it only works if it's maintained correctly and creatively.
Through targeted campaigns and engaging content, we build your online following and promote your product to the unaware masses on Facebook, Twitter, Instagram and Linkedin encouraging them to find out more.