Design Brothers Offer SEO, Web Design & Social Media Marketing Services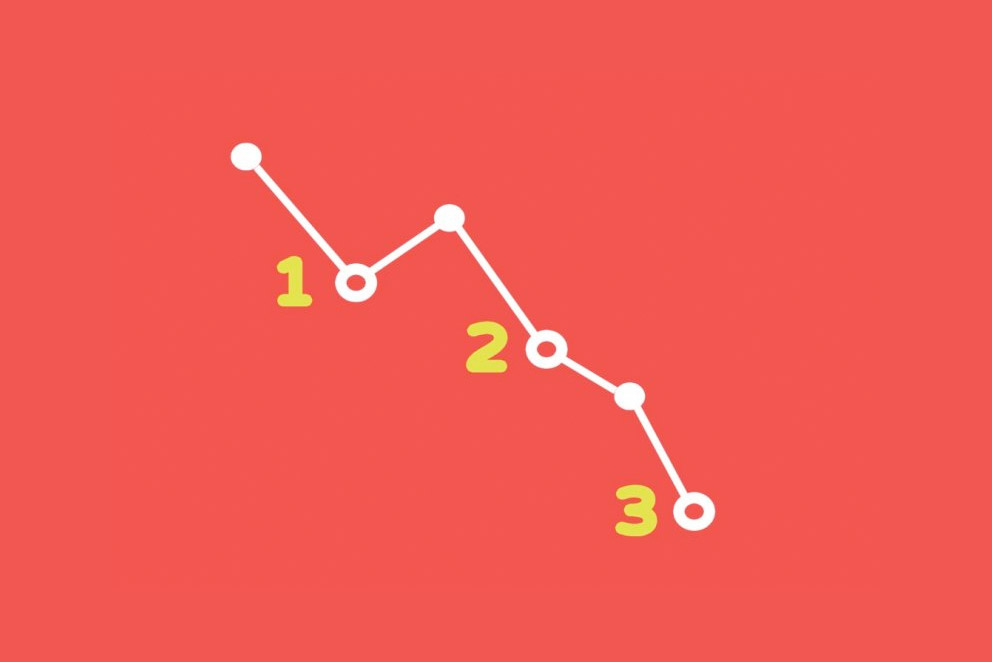 I started coding websites for businesses alongside some great programmers and friends over 20 years ago, and it is amazing how little has changed.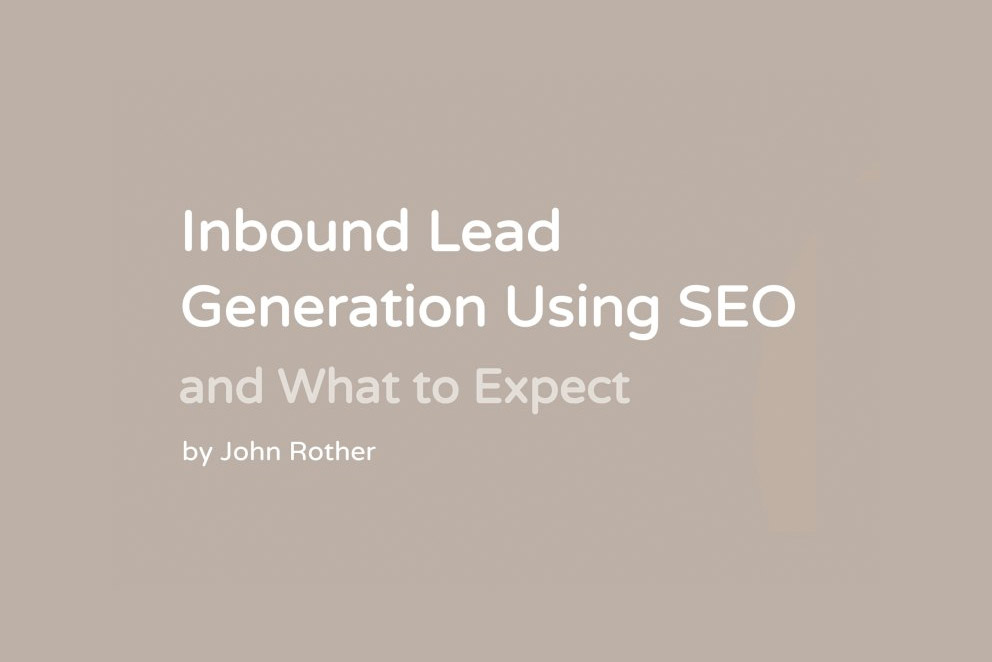 Far too many businesses sign up to a one or two year SEO contract, without any guarantee of success or money back.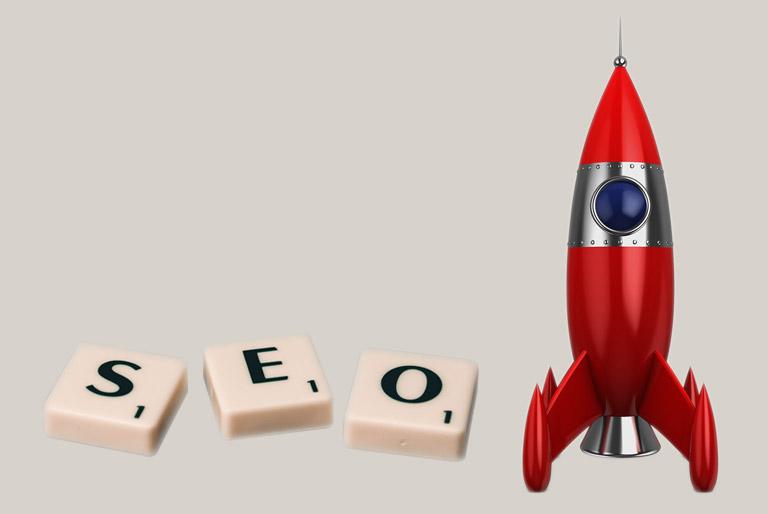 One of the most cost-effective marketing strategies around, Search Engine Optimisation [SEO] offers a huge return on investment.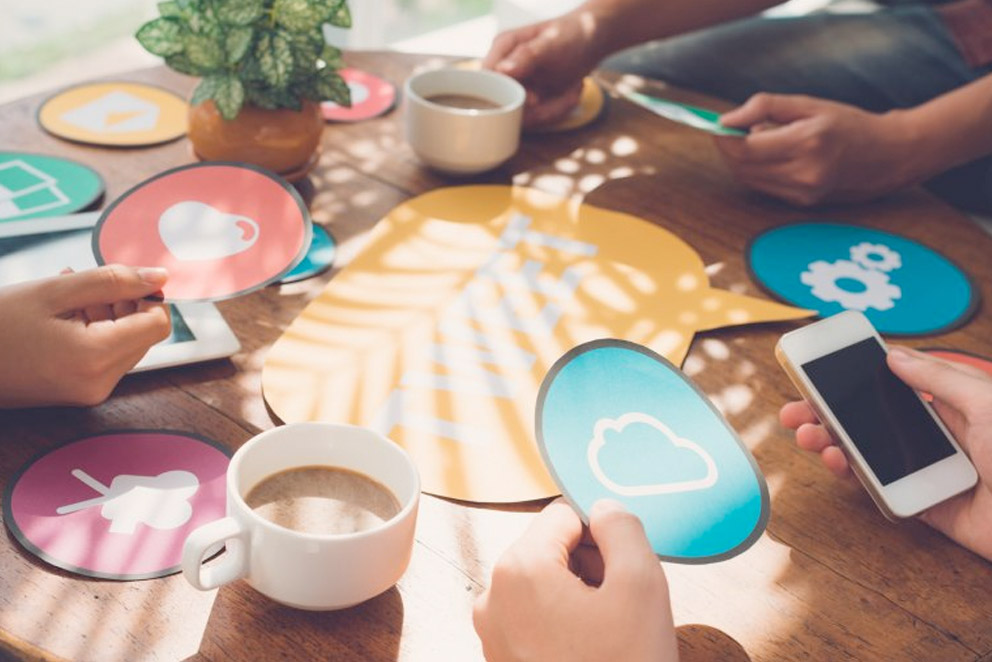 The more visible you are, the more customers you get.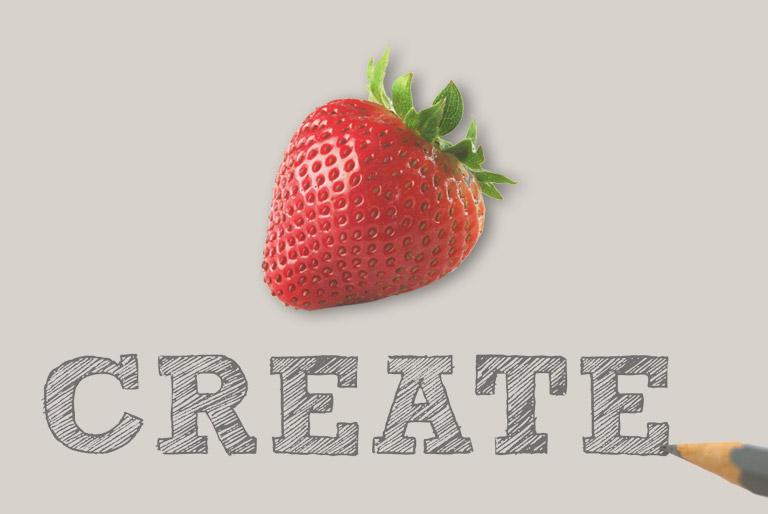 Our philosophy is 'keep it simple'.  Less is more when it comes to web design. Our sites get to the point - efficient, effective & responsive.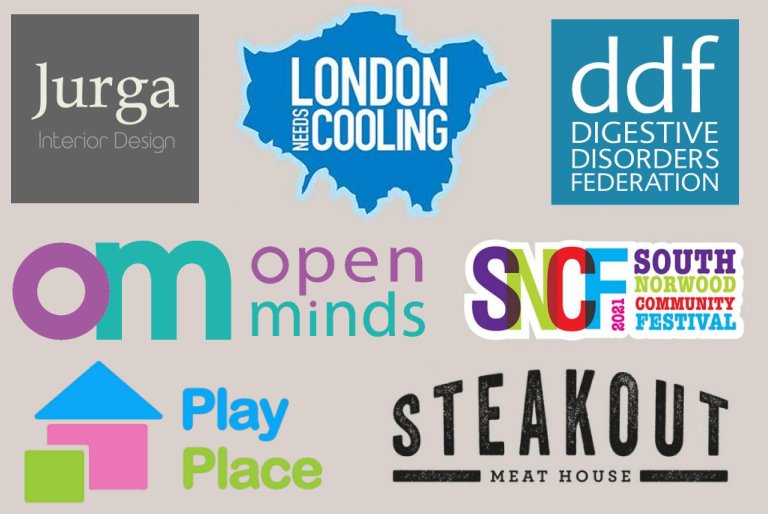 Over the last twenty years we have created more than one hundred memorable logos and brands for companies and organisations.