Design Brothers Offer SEO, Web Design & Social Media Marketing Services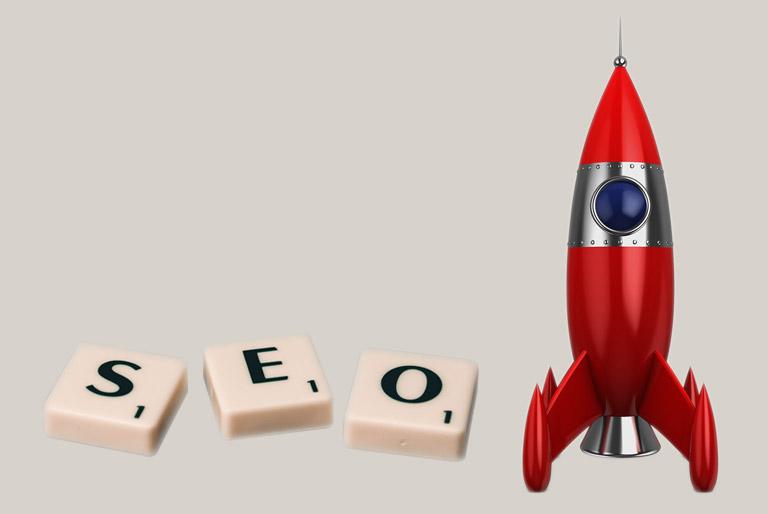 One of the most cost-effective marketing strategies around, Search Engine Optimisation [SEO] offers a huge return on investment.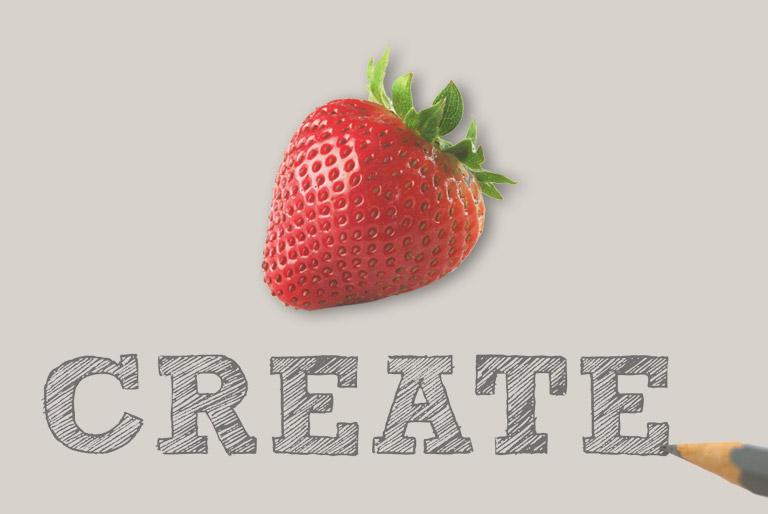 Our philosophy is 'keep it simple'.  Less is more when it comes to web design. Our sites get to the point - efficient, effective & responsive.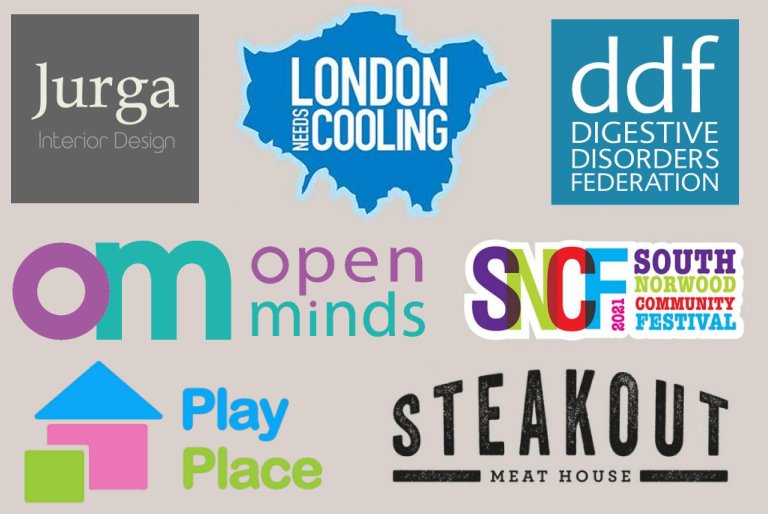 Over the last twenty years we have created more than one hundred memorable logos and brands for companies and organisations.