Our philosophy is "keep it simple".  Less is more when it comes to effective, efficient and responsive web design.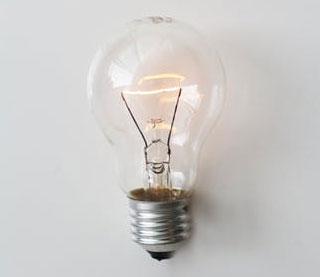 We know this works because our clients and their customers tell us.  Ultimately, your bottom line is our top priority.
Our designers work with the client to cut the clutter and get a clear picture of what is required.  Then, our development team moves in to weave the design into reality. 
You may prefer us to use a popular web system or CMS such as Wordpress, Drupal or Joomla, or upgrade your existing Wordpress website to Joomla or another system. 
Once you're live, we'll actively maintain your website or teach you how to do so yourself - the choice is yours.