We have helped hundreds of companies and organisations to achieve a strong position and search engine ranking, providing wealth and a continuous flow of business.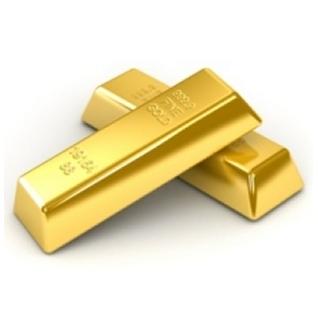 Design Brothers truly understand how search engines work - unlike the large number of marketing agencies and internet consultants who fail to understand Search Engine Optimisation, and rely on using pay-per-click campaigns, social media, blogs and other general techniques.
It is now more difficult than ever to get your product or service noticed, companies without the correct online presence or marketing approach are at a major disadvantage.
What is a good SEO Strategy? →
Why Social Media Doesn't Work →
Five Reasons why SEO is Better than Other Advertising